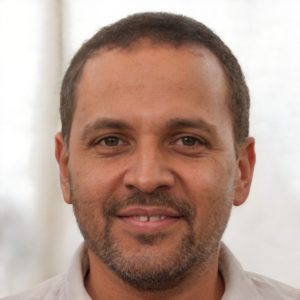 Know more informations on me
Hi everyone, how are you? Welcome to you on me About me page.
I wish you of discover more informations on me. Here you are finding my passion and my hobbies.
I am maried, and father of two childrens. I live whit my wife at Hong Kong since five years. we living at Hong-Kong for the work, we haved an little entreprise specilize on the web.

World history

Museum

Water sports

Familly hiking

Movie & Series

Staying with family

Fitness

Computer data science